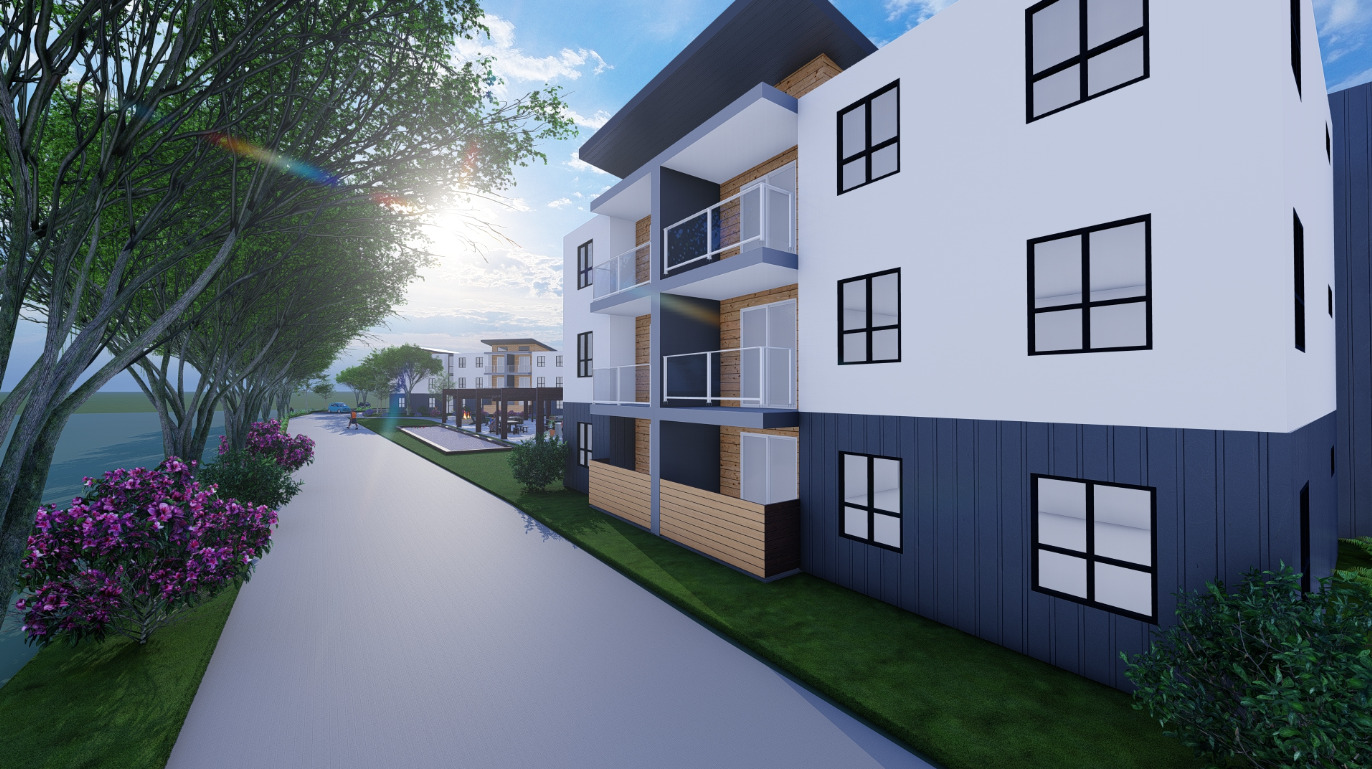 Several three-story buildings are expected to be built for workforce housing on the 300 block of Swift Street in Santa Cruz. (19six Architects)
Last updated: July 2023
Read about other notable housing and construction projects in Santa Cruz County.
Location: 313 Swift St., Santa Cruz. Buildings will be constructed in a lot next to Gateway School.
Summary: The project would provide roughly 80 units of rental housing for Santa Cruz City Schools district staff and teachers. These units will be in several three-story buildings in primarily one and two-bedroom units, district staff said. There will also be some studio and three-bedroom units.
Status: Voters in the Santa Cruz City Schools District adopted Measures K and L in the November 2022 election. School district leaders are reviewing plans and designs from architects.
Estimated construction start and end dates: School district leaders said they hope to start construction in summer 2024 and finish in 2027.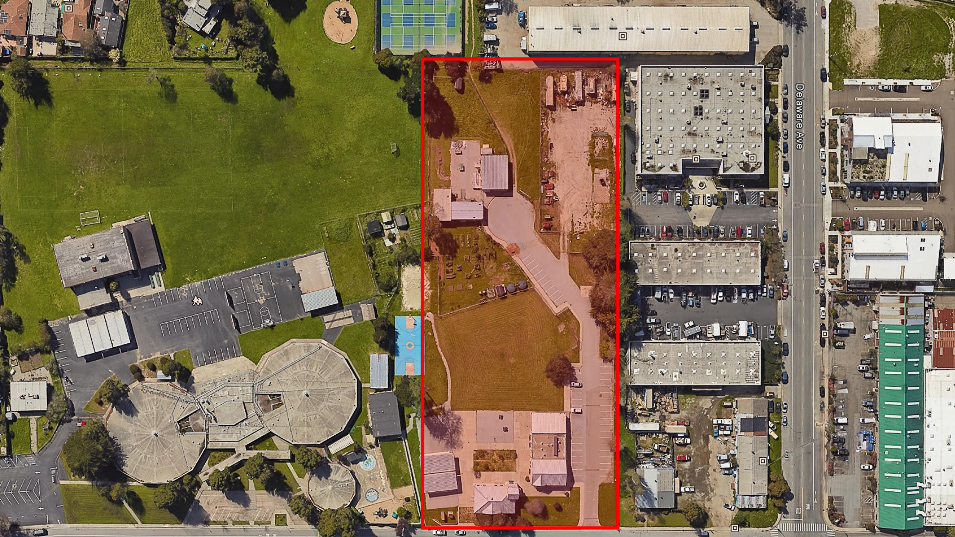 The project will be constructed in a mostly unused lot next to Gateway School on Swift Street. (Santa Cruz City Schools)
Learn about membership
Santa Cruz Local's news is free. We believe that high-quality local news is crucial to democracy. We depend on locals like you to make a meaningful contribution so everyone can access our news.
Learn about membership