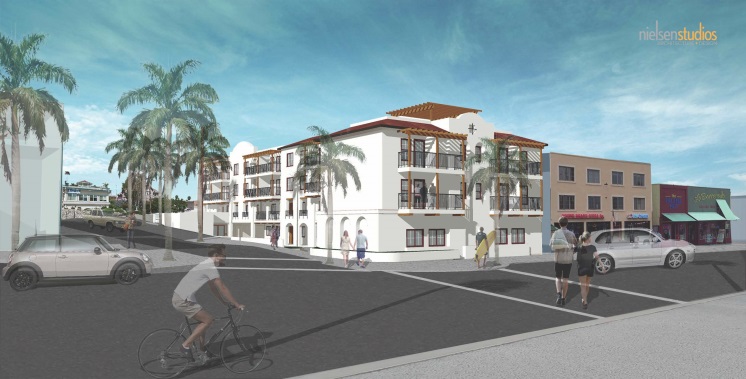 A rendering shows a remodeled version of the Coastview Inn at 301 Beach St., Santa Cruz. (Santa Cruz Hotel Corp.)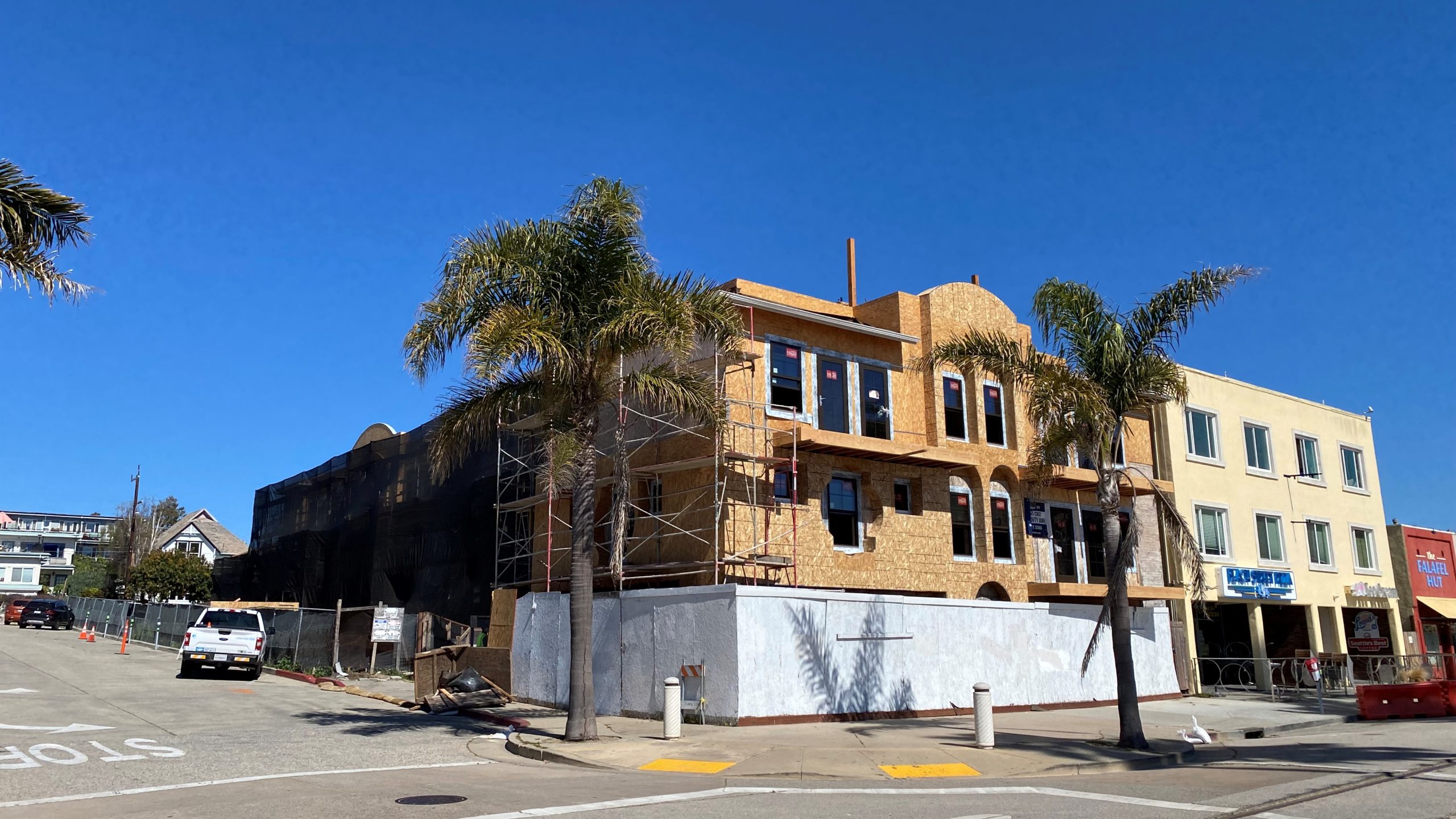 The Coastview Inn at 301 Beach St., Santa Cruz is renovated in March 2022. (Patrick Riley — Santa Cruz Local)
Last updated: July 2023
Project name: Marea Sol Hotel. (Formerly Coastview Inn)
Location: 301 Beach St., Santa Cruz.
Status: A remodel and expansion of the hotel is complete. The Zoning Administrator approved a remodel and expansion of the hotel in October 2015. Construction continued through 2022, hotel owner Prakash Babu said in November 2022.
Developer: Santa Cruz Hotel Corp. 
Project description:
Details: Design and coastal permits were approved to construct an additional five rooms, two new floors and an exterior remodel.
Height: 55 feet
Read more:
Read about other notable housing and construction projects in Santa Cruz County.