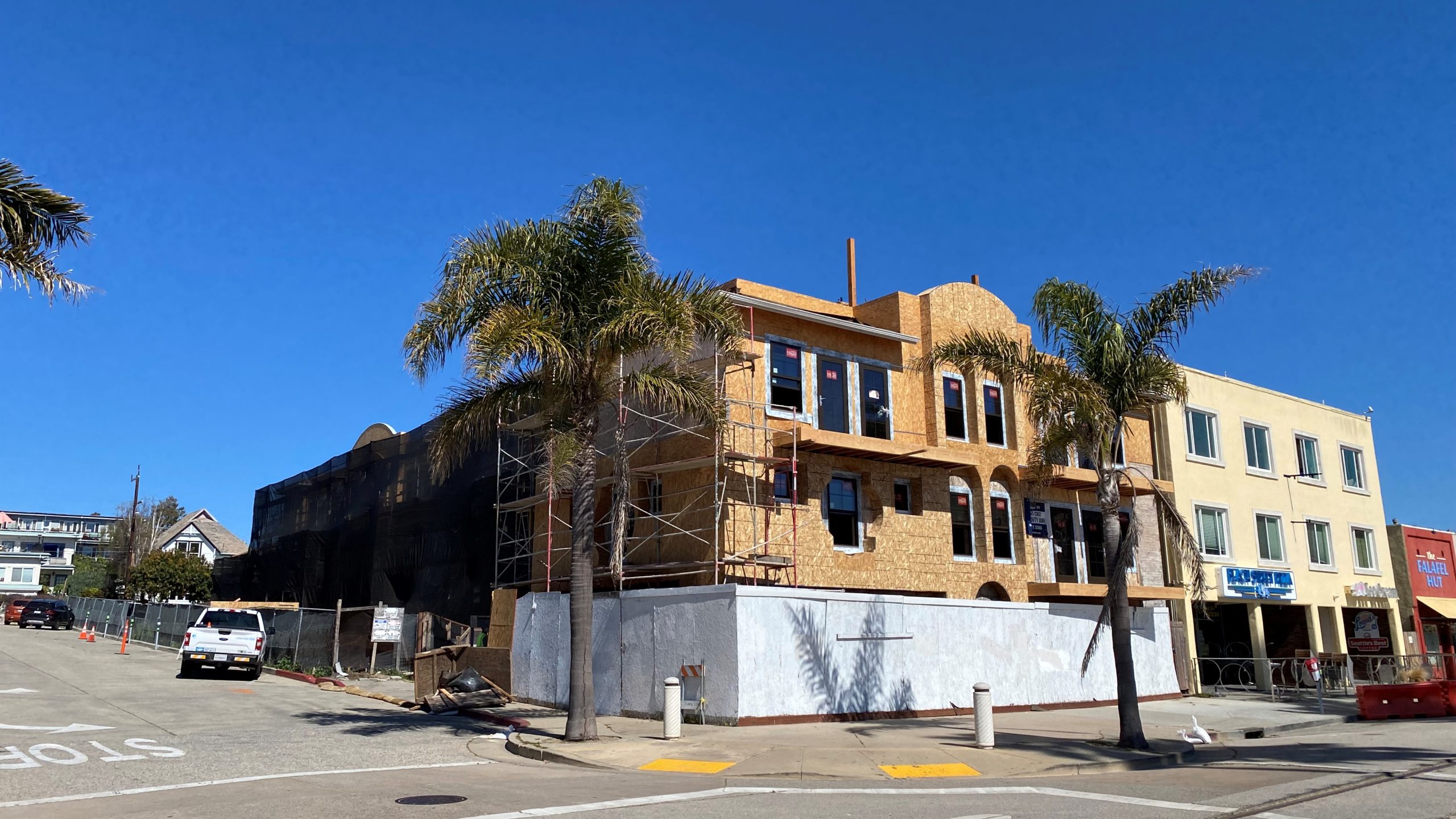 The Coastview Inn at 301 Beach St., Santa Cruz is renovated in March 2022. (Patrick Riley — Santa Cruz Local)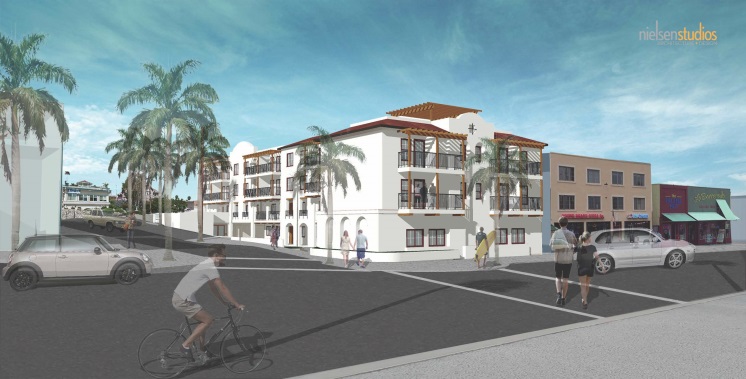 A rendering shows a remodeled version of the Coastview Inn at 301 Beach St., Santa Cruz. (Santa Cruz Hotel Corp.)
Last updated: Nov. 18, 2022
Project name: Coastview Inn
Location: 301 Beach St., Santa Cruz.
Status: The Zoning Administrator approved a remodel and expansion of the hotel in October 2015. The project is expected to be completed by the end of 2022, hotel owner Prakash Babu said in November.
Developer: Santa Cruz Hotel Corp.
Project description:
Details: The applicant received design and coastal permits to construct an addition to the existing hotel, including the addition of five rooms, two new floors, and an exterior remodel.
Height: 55 feet
Read more:
Read about other notable housing and construction projects in Santa Cruz County.